The Oklahoma bankruptcy means test is an important part of your case. To qualify for bankruptcy there are several factors that must be satisfied. Among the factors that need to be addressed is the Oklahoma Bankruptcy Means Test. The means test is a part of the Bankruptcy Reform Act which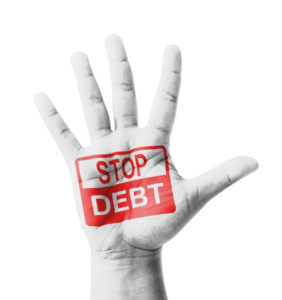 was approved by Congress in 2005. Bankruptcy means test requires that to qualify for a Chapter 7 you must not make over a certain amount of money. This amount is measured on an annualized basis. This amount is dependent on your family size and where in the United States you live.
The means test looks at the average income  per the IRS for the region in the country you live. It essentially looks at the median family income for your family size in the region of the country you live. Your income must be at or below this income level to qualify for a chapter 7. To calculate your median family income the means test looks at your most recent six months of pay information. This same six months income is multiplied by 2 with its product being your yearly family income. It's a family income meaning if you're married, regardless if your spouse is also filing, the spouses income is used in calculating your income.
If you don't earn below the median family income you wont qualify for chapter 7. If this is the case you must file a chapter 13 bankruptcy. The chapter 13 is significantly different than a chapter 7 but will still help to protect you from creditors and allow you to get back on firm financial footing.
Calculating Income For The Oklahoma Means Test:
Calculating your income for the purpose of the Oklahoma bankruptcy Means Test is not an easy thing to do. Some income may not apply towards your annualized income and other factors will also change the calculation. For a free and confidential consultation with a Bankruptcy Attorney from South Tulsa Bankruptcy Lawyers simply pick up the phone and call us. We can answer your questions and guide you towards financial stability. Remember, we are not an out of State referral firm and will never sell your personal information to anyone. Rather we are a local law firm and our Bankruptcy Attorneys will answer your questions and possibly meet with you Today.